Mike Donnelly is a recognized expert, keynote speaker, facilitator and consultant in the principle of building successful corporate cultures; focusing on selection, new hire orientation, training and customer experience. For over 20 years, Mike gained practical customer facing and leadership experience at The Walt Disney Company and Papa John's International.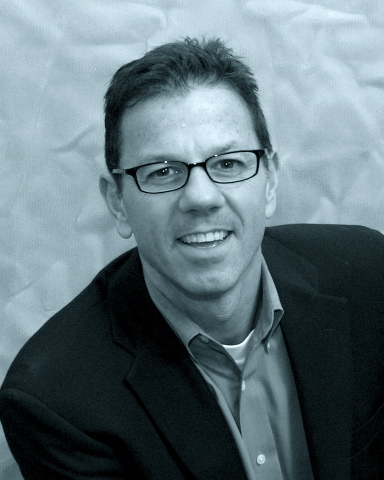 He began his Disney career as a skipper on the world-famous Jungle Cruise in the Magic Kingdom at the Walt Disney World Resort before embarking on the Disney Management Development Program. There, he learned and put into practice the Disney approach to people management and quality service. Michael served in a variety of leadership roles at Walt Disney World, including food and beverage operations management, the WDW Casting Center (hired thousands of cast members for various roles throughout the resort), guest relations and facilitating new employee orientation for newly hired cast members.
Mike was then recruited by the fastest growing pizza company in the nation-Papa John's International. During his tenure with Papa John's, Mike worked with Founder and CEO John Schnatter to design and implement programs that shaped and communicated the culture of a company growing at the rate of 40% per year. As the Director of Culture, he designed the cultural standards, redesigned the selection and hiring process and developed new employee orientation while the company experienced their Initial Public Offering and international expansion. Mike's success in affecting both corporate and franchise stores- and his groundbreaking work in supporting and leading the organization through its growth- earned him the prestigious President's Award, presented by John Schnatter.
Through his experience creating and presenting behavior-based content, as well as facilitating business development programs, his expertise is highly sought after. He now uses this extensive experience to help organizations build high performing service cultures. His number one client for several years remains Disney Institute where he is a contracted facilitator of Disney customer loyalty programs for organizations throughout North America.
As a Disney experienced facilitator, Mike is also uniquely qualified as a trusted advisor because of his foundation of varied, first-hand experience, and ability to effect positive, sustaining change within organizations. Since 1990 he has presented to hundreds of thousands of people worldwide! His infectious personality, engaging and humorous facilitation style, and ability to connect with people at all levels of the organization make him highly effective and an audience and client favorite.