When it comes to customer experience, complacency can be a silent killer. On the flip side, continuous improvement generates loyalty. Static organizations – or those unwilling to innovate and evolve – all but push their customers toward competitors who are willing to meet their needs and expectations.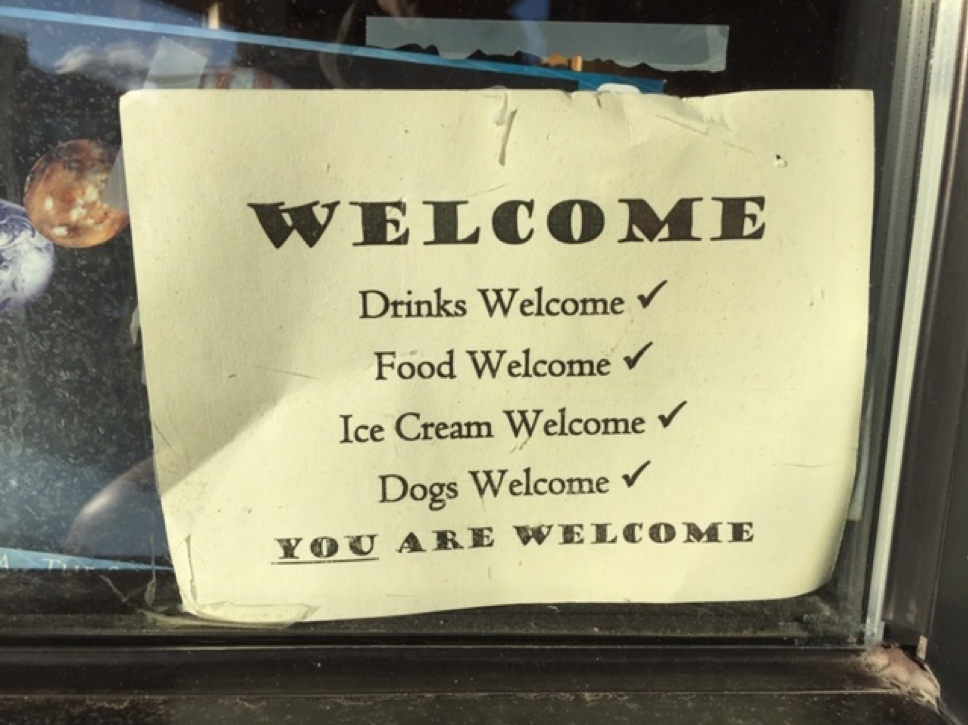 Doing all you can to keep your customers happy on the front line starts with doing all you can to keep your TEAM happy internally. Enabling and encouraging great guest services is a continual process. It's not a periodic reminder or a one-off effort.
Organizations that repeatedly communicate their service imperative in multiple formats, designed to permeate the entire organization and form it's culture, send a message that the visitor experience is the top priority.
Still, keeping service information fresh, interesting, and relevant everyday is no small task. Let's use team meetings as an example. Inclusive meetings are crucial to making sure everyone is aligned in their mission to deliver on your service promise. Sadly, these meetings get a bad rep among the employees forced to sit through them day after day. Meetings aren't inherently bad; the problem lies in the execution.
Implementing upgrades to your meetings will support better engagement, execution, and promote a better service environment. Leaders can freshen how they communicate the importance of great guest service with simple strategies like:
Recruiting and training a group of high energy, polished leaders to facilitate the meeting
Creating interactive participation through the use of polls and trivia
Encouraging team engagement through creative incentives and the power of story
The video below outlines the importance of encouraging great guest service from the inside, out. See how you can promote continuous improvement by motivating your team members to show up every day ready to delight.

Great Guest Service is a Continual Process | Donnelly Effect
---
Want to BE MORE EFFECTIVE? Follow us on the journey:
ABOUT MIKE DONNELLY
: With over 20 years of Disney leadership experience, Mike Donnelly, Chief Experience Officer (CEO) of Donnelly Effect shares his insights on Talent Selection and Hiring, Employee Onboarding, Customer Experience, Service Culture and Leadership-among others. Donnelly Effect is home of the exclusive "World-Class Workshop" series and offers consulting services and keynote addresses to audiences of all sizes and industries. Since 2007, Mike Donnelly has been a contracted Disney Institute Facilitator, delivering Disney customer service training to audiences across the United States.