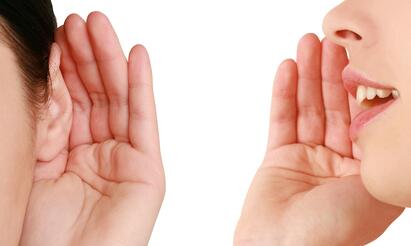 At bedtime not long ago my 11- year-old was telling me he was a little nervous about going to his first day at a new school. I listened, clarified, listened again and finally understood his true concerns. It turns out the reason he was nervous was because he didn't want to be embarrassed at school. Then it hit me...while I could not prevent him from being embarrassed at school, I could arm him with a way to handle it when it inevitably happened. So I told him a story based on what he told me.
Now I'm not the greatest dad in the world or even the best storyteller, but I do know this:
Good story tellers simply tell a story to their audience;
Great storytellers understand their audience by listening deeply, truly understanding their concerns and then crafting stories to guide the listener...
Stephen Covey so eloquently refined this tactic as #5 of his 7 Habits of Highly Effective People: Seek first to understand, then to be understood. Our words will have more meaning if they are shared as part of a mutually beneficial conversation. In the office, at your team meeting, addressing an auditorium, or during a quiet moment with your child, know that listening is the difference between good and great; effective and entertaining, reaction and results.
I came across this fantastic [video] the other day, and it helped to communicate this point. Take a minute to check out what John Maeda has to say about Story Listening and how it relates to great Storytelling. Storytelling and Story Listening are World-Class Leadership skills, and leadership storytelling is a highly effective leader skill. Do these well and you will reap the benefits.
And the next time you are compelled to share a story with your staff- be sure to ask to listen to their story, first.
For more resources on storytelling as a leadership skill, check out these: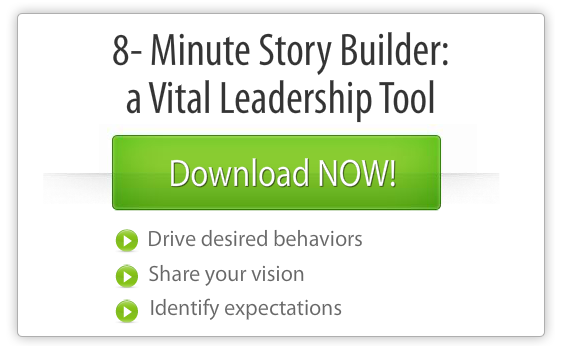 ABOUT MIKE DONNELLY: With over 20 years of Disney leadership experience, Mike Donnelly, Chief Experience Officer (CEO) of Donnelly Effect shares his insights on Talent Selection and Hiring, Employee Onboarding, Customer Experience, Workplace Culture and Leadership- among others. Donnelly Effect is home of the exclusive "World-Class Workshop" series and offers consulting services and keynote addresses to audiences of all sizes and industries. Since 2004, Mike Donnelly has been contracted by the Disney Institute to deliver presentations to audiences across the US.