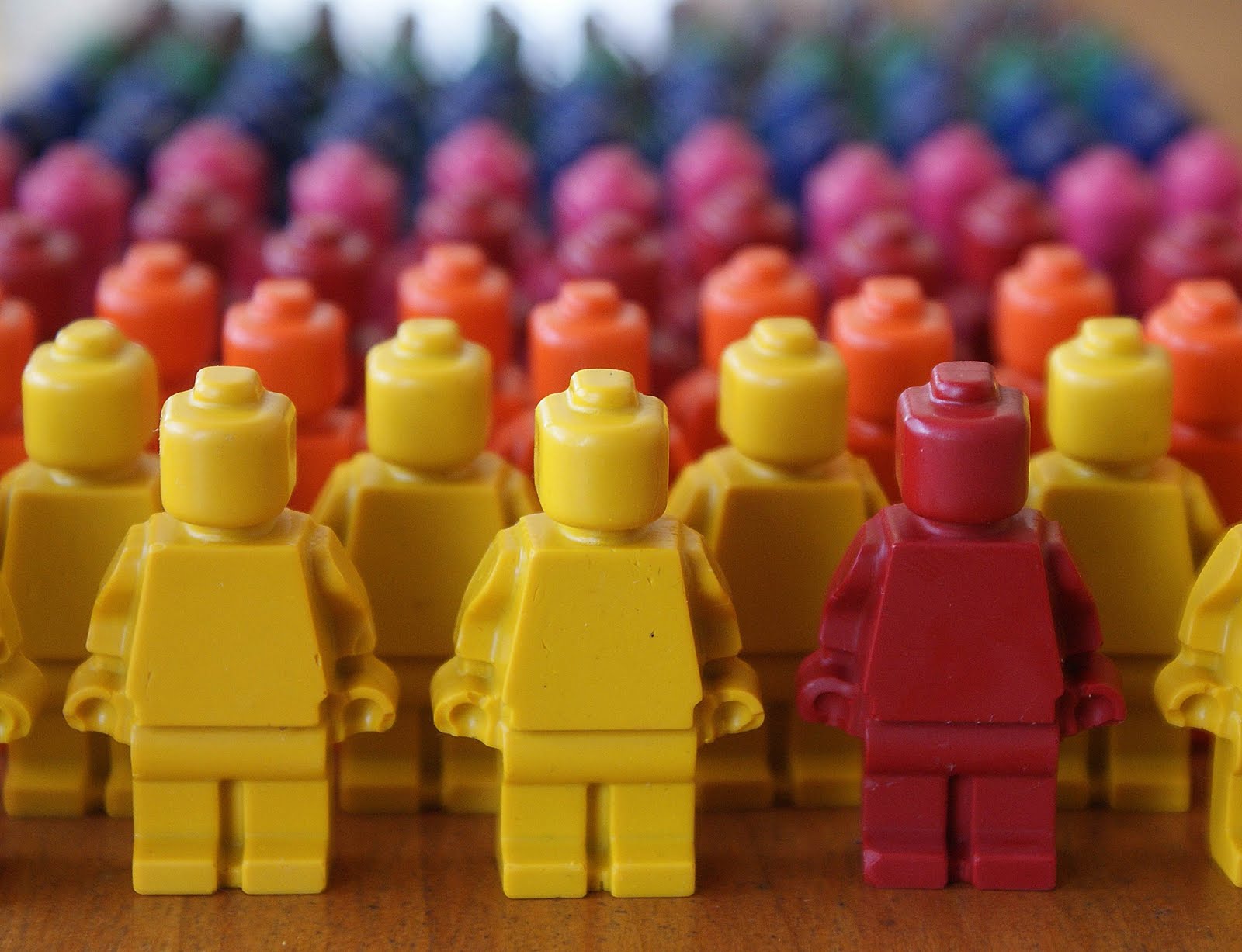 EFFECTIVE NEW EMPLOYEE ORIENTATION
To make candles, hot wax is poured into molds and left to dry and set into desired shapes. Hot wax is malleable and used by manufacturers to create items such as crayons, jewelry and medical supplies. Surely you were already aware of this wonder of science and are likely wondering "what does this have to do with new employee orientation"? Well, the parallel is quite remarkable.
When new employees are hired, they are like hot wax- malleable and moldable as far as their impressions and perceptions of your organization.
Opinions and perceptions are formed based on their first-hand experience with your organization and information presented to them about your organization. New employees are usually eager to learn and want this new endeavor work- after all, you chose them and they chose you!
Through the first day of new employee orientation- a critical component of the employee onboarding process- we have a huge opportunity to have an employee's "wax" set just the way we desire them to behave, operate within, and think about the organization. New employees don't know what they don't know and are eager to learn and "fit in". We as company representatives have a responsibility to properly prepare them and convey cultural and behavioral expectations.
Let's be clear though- that we are not trying to create a bunch of molds of the same people- rather, we are trying to mold the same values and purpose toward being a group of people all contributing their individual talents toward a common purpose.
To do this, we must schedule new employee orientation as a 1-2 day event to take place before employees get to their assigned work location. Otherwise, they may meet Longtime Larry who tries to infect our new, eager employee with negativity! A well designed and executed orientation day allows us to inoculate new employees against these types of attitudes and goes a long way toward fostering engagement and loyalty.
(Find out how to improve Longtime Larry's work experience and ensure that your culture and work environment really are an extension of what is shared in onboarding by checking out our Customer Experience Model)
Even though operations personnel say that they needed their employee "yesterday", it would be a detriment to the employee, the manager, the department and the organization (not to mention the end customer) to skip the oh-so-important and effective orientation program. To set up each of these groups for success, orientation should be a non-negotiable FIRST step in the onboarding process!
For more information on World-Class New Employee Orientation:
Check out New Employee Orientation

Schedule a World-Class New Employee Orientation Workshop workshop for your organization!
ABOUT DONNELLY EFFECT: With over 20 years of Disney leadership experience, Mike Donnelly, Chief Experience Officer (CEO) of Donnelly Effect shares his insights on Talent Selection and Hiring, Employee Onboarding, Customer Experience, Workplace Culture and Leadership- among others. Donnelly Effect is home of the exclusive "World-Class Workshop" series and offers consulting services and keynote addresses to audiences of all sizes and industries. Since 2004, Mike Donnelly has been a contracted Disney Institute Facilitator, delivering Disney training to audiences across the United States.