Establishing higher level engagement during new employee onboarding requires authentic connection. Here's how to create it.

Many organizations struggle with ways to get employees to genuinely care about their company and their work. Employee engagement – true engagement – is a performance goal all organizations want to meet, but few have enacted strategies that properly inspire and retain new employees.

Connection, a key factor in producing higher level engagement (check out the four levels of employee engagement here), starts by transforming your employee onboarding.
Effective new employee onboarding processes are more than just an introduction into performance expectations, company policies, and procedures. When done thoughtfully, onboarding showcases workplace culture, company heritage, and how their role contributes to your mission overall. In short, powerful new employee onboarding is an experience that drives connection.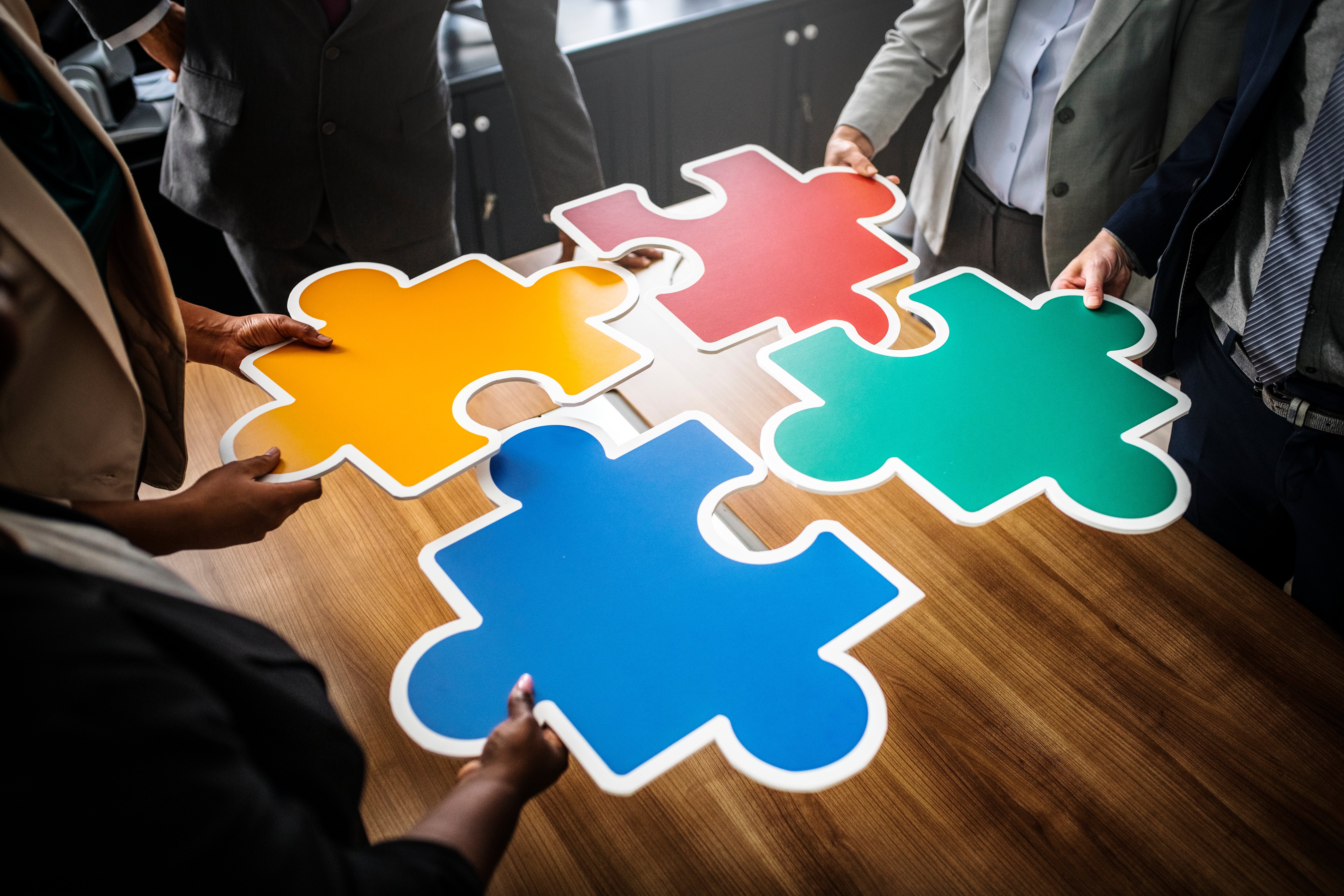 Connection: the key to going from compliance to commitment
Connecting and energizing employees lies in your ability to establish trust and relevance quickly. Employees who are connected to the greater organization (its culture and purpose) are far more engaged than those who are not.So how to you engage employees? You create great experiences. Great experiences form by involving your people as soon as you can, preferably during the onboarding process (read: experience).
A great new employee onboarding experience does three things:

1. Leverages the power of story: Story-based learning conveys your most important values and beliefs, as well as helps people internalize situations that drive desired behavior. Simply put, organizational storytelling in new employee onboarding establishes trust, right from the start.
2. Sharess a full day of Heritage and Tradition: Connecting emotionally to your employees includes sharing with them the legacy of the organization. Proudly showcase your past to shape your future by helping them feel responsible to carry on the traditions you hold dear.
3. Treats new hires like honored guests: How can you make their first day on the job feel like they have just walked through the gates at Disney's Magic Kingdom? Joining a new organization is a big deal and making a team member feel welcome, valued, and appreciated goes a long way in threading an emotional tie to the company and their role.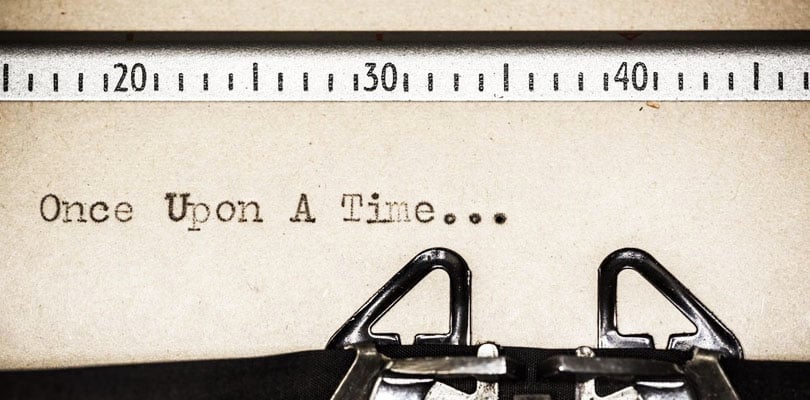 A personal story from the trainer, your founder's photo on the wall, a welcome sign upon arrival: these things all work together to create connection in your new employee onboarding and help present it as an experience.
A greater level of effort and intent in shaping this experience is worthwhile, as employees who have a strong connection to the organization remain engaged at a higher level, which makes them more likely to stay with your organization for longer.
If one of your leadership goals is to elevate your employee engagement to level three or level four (and it should be), start by examining your orientation processes. Remember this: "everything speaks" when introducing a new team member to your organization.
Does your current NEO program help or hinder your employee engagement levels?
---

Want to be more EFFECTIVE? Follow us on the journey:
Mike Donnelly is a recognized expert, keynote speaker, facilitator and consultant in customer service and leadership development. Leveraging 20+ years of experience from The Walt Disney Company, he and his team help destination location clients and clients in various customer-facing industries create customer loyalty to achieve positive business results. Learn more at www.DonnellyEffect.com.