When leaders visualize their dream team, they envision an employee who takes control of their situation, a team that has pride in their work, and an organization that is deeply committed to the mission.


If one of these elements is lacking, you may be suffering from an accountability deficiency.

Organizations flush with accountability are often better at meeting goals and invested in teamwork. They are also high in morale and low in turnover. To create such ownership in your teams and organization, start at the top. Ask yourself: what are you doing day in and day out to foster commitment among your employees?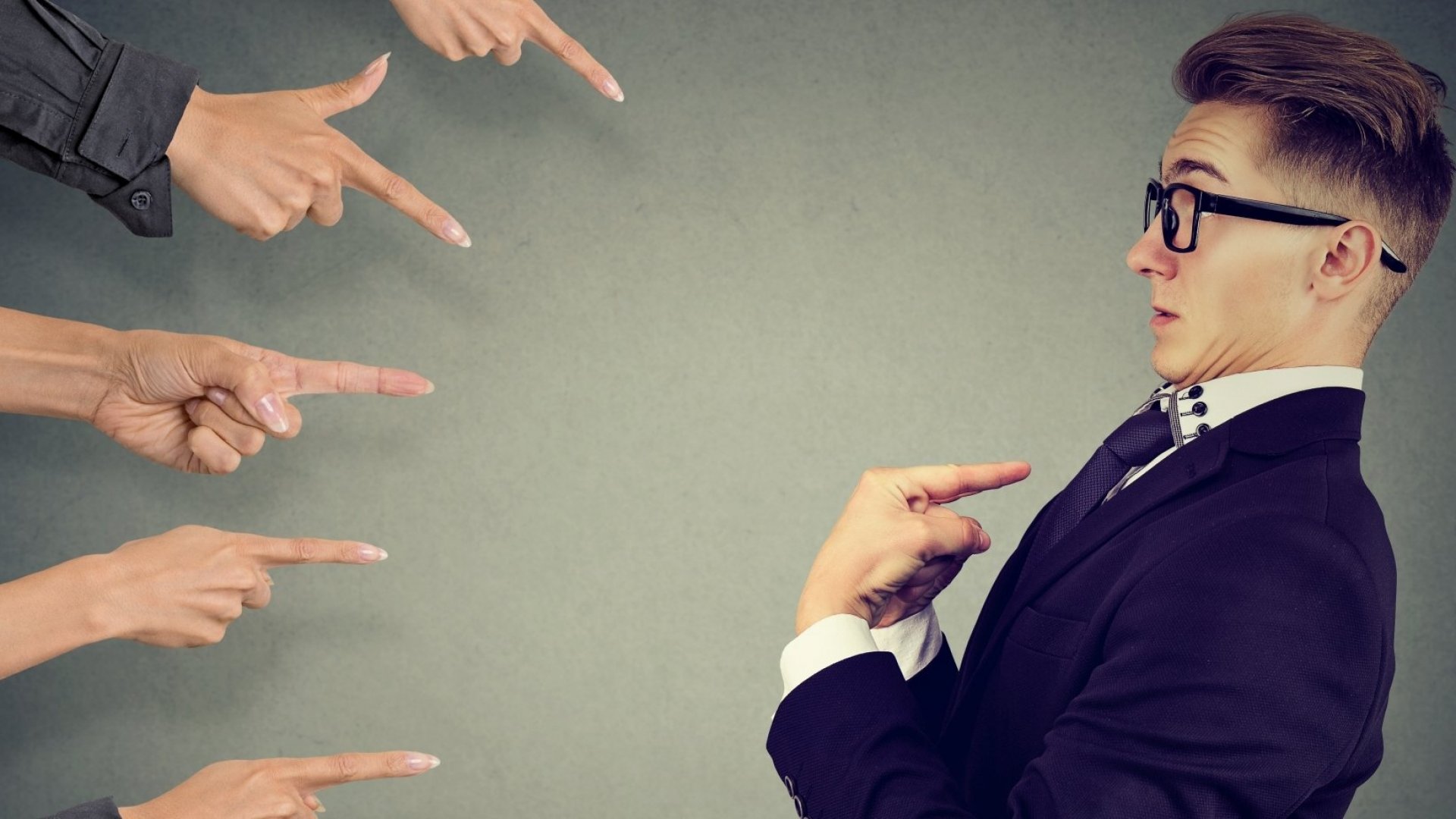 Ownership is not guaranteed. It must be actively built. A truly inspired culture of accountability weaves the notion of teamwork and commitment into every level of their organization.

Individual accountability:
How compelled you feel to perform your role and take action.


Team accountability:
How committed your team is to collaboration, communication, and results.


Company accountability:
How aligned you are to organizational values, beliefs, and behavior expectations.
Ways to create accountability in your organization:
Leaders will likely find that when they prioritize trust and transparency first, responsibility (accountability) will follow.
To make accountability a core part of your culture and a cherished organizational value, there are a few things you can do right now from a leadership perspective:


Hold yourself accountable and lead by example. Being vocal about your wins and disappointments will show your team the importance of accepting their own responsibility, which will help boost trust, eliminate a fear of failure, and increase transparency.
Set expectations…everywhere. When messaging is clear and transparent, employees are sure of their purpose and mission, which leads to higher levels of commitment and greater results. Think about the expectations outlined in your new employee onboarding, team trainings, or new company initiatives – how does your messaging promote individual, team, and organizational commitment?
Involve employees in goal setting. Clue in your team during the goal-setting process rather than just assigning them from above. Employees who understand the background – why this goal is important and how their role is vital in its success – fosters engagement and commitment to complete their piece of the puzzle.
Prioritize feedback. Through frequent and honest feedback conversations, you can discuss challenges and roadblocks, wins and progress, questions and concerns. Having these conversations reinforces expectations and lets employees know where they stand—which will help them accept more personal responsibility for their goals and performance.


Creating a culture of accountability requires that leaders lead by example first. Organizations that continually involve others in goal setting and then follow up on their commitment to achieve those goals will find that it boosts trust, commitment, and performance.


Take stock of your current culture.
Are you doing everything you can to encourage individual, team, and company ownership? Consider how you can change your behavior to lead by example and you'll find that those around you begin to follow suit...inspired and bonded by one mission.
---

Want to be more EFFECTIVE? Follow us on the journey:
Mike Donnelly is a recognized expert, keynote speaker, facilitator and consultant in customer service and leadership development. Leveraging 20+ years of experience from The Walt Disney Company, he and his team help destination location clients and clients in various customer-facing industries create customer loyalty to achieve positive business results. Learn more at www.DonnellyEffect.com.