Fair warning: This blog takes a bit of an existential turn. The POV? Today, I'm writing to you like I'm giving advice to one of my children in the middle of an angsty young-adult identity crisis.


The topic is perhaps one of the most important moral questions humans grapple with: what kind of person do I want to be?


Who Am I?
As a father and husband, I think about this question often. Who am I? Am I the person I wanted to be yesterday, today? How do people perceive me? Am I currently the best possible version of myself, one that my family would be proud of?
As a consultant, our sessions frequently touch on this notion from a leadership perspective. How can I better serve my teams? Do people trust me? Am I leading by example…more importantly, by good example?
Then, I share this quote:
"We are what we repeatedly do. Excellence, therefore, is not an act, but a habit."

Will Durant


Aristotle said the first part. Will Durant surmised the rest.

In work and in life, most of us chase excellence – a blissful combination of moral, physical, and spiritual human greatness. But how do we get there?
It requires more than just skill and inspiration. More appropriately, excellence is a mindset.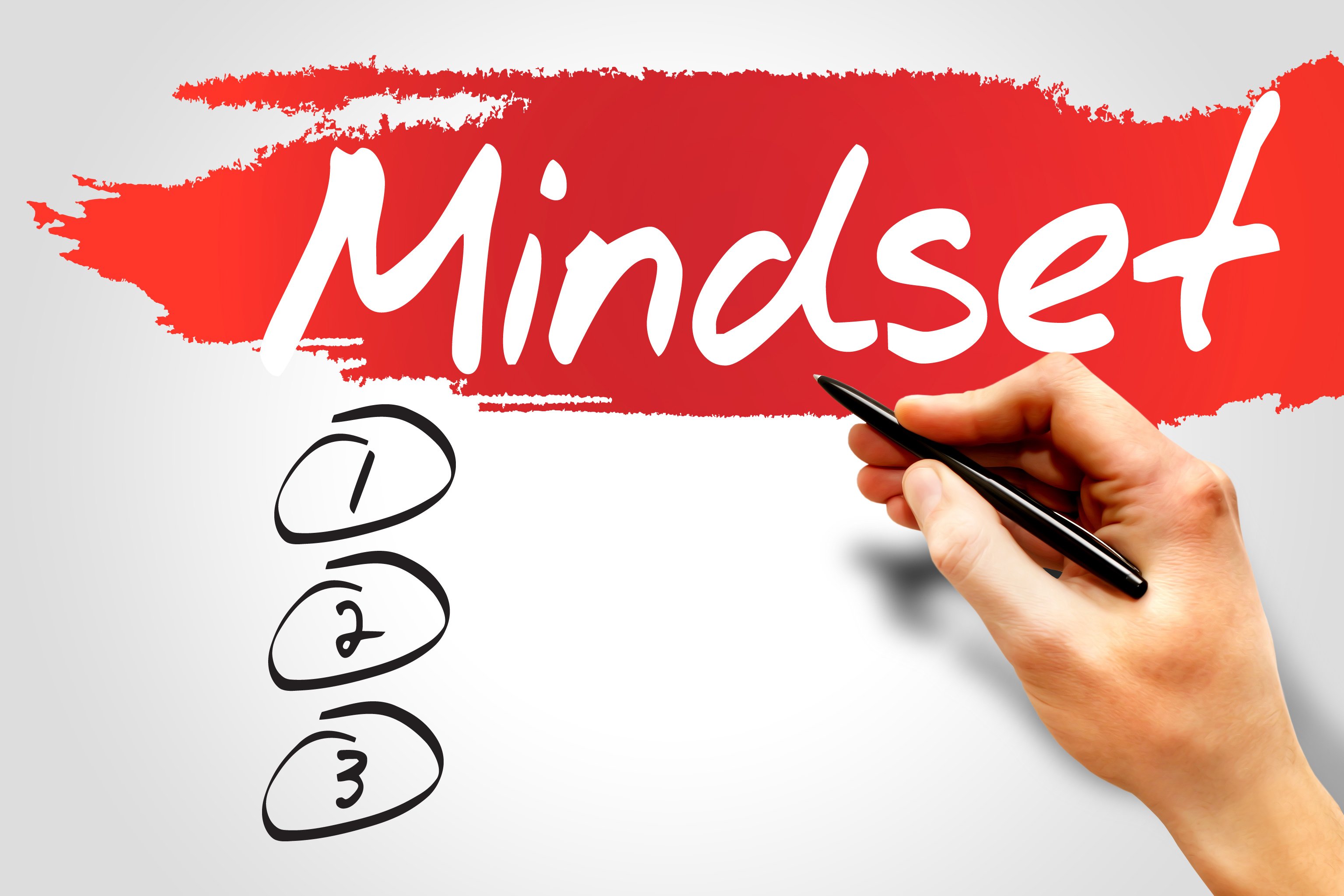 Said another way, what you do must be foundational. If you want something that sticks, you must develop the day-to-day habits that allow it.
We're all creatures of habit. But what if we leveraged our habitual tendencies to mercifully chase excellence by making it a part of our daily routine to become better leaders, employees, husbands, wives, friends, mothers, sons, and daughters?
It's not enough to promise or hope for change. Excellence, in any environment, is a recurring commitment to improvement.
Overwhelmed yet?
Don't be. The fact that we as humans are habitual creatures is actually great news. Achieving excellence does not hinge on one enormous change or grueling effort, but rather on small adjustments, good systems, and the right mindset.
If you want to become a better leader, this is the philosophy to carry with you. Commit to habitual excellence (never perfection) so that your example inspires others to want the same for themselves.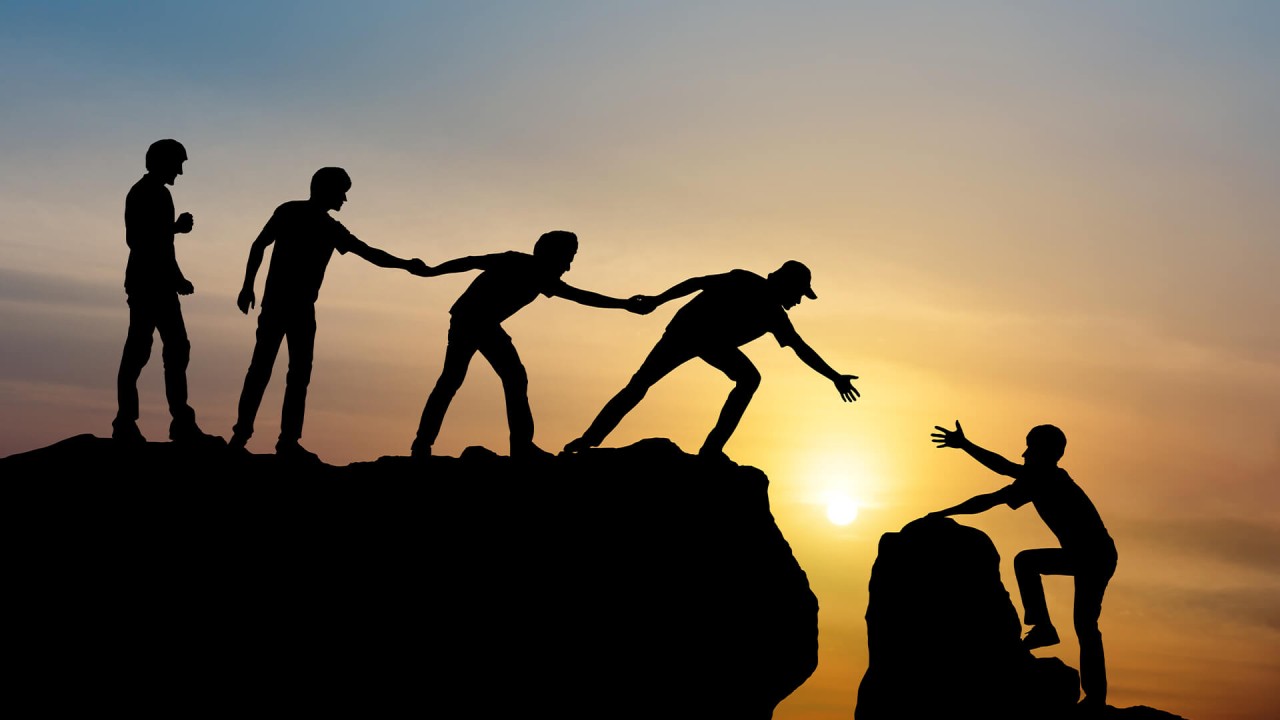 Lead by example.


In turn, you'll find that the small adjustments, systems, and mindset you've subscribed to will influence the people, places, and processes around you. You'll prove that organizational change is very much a grassroots effort fueled by the motivated people within it.
That said, it's important to note that everyone has a different version of what "excellence" means to them. To achieve it, you must first determine how excellence looks and feels to you. (What kind of person do I want to be?) This is a tough first step, but defining the specifics will put you head and shoulders above the rest, given that so few take the time to consider it.
Once you can picture it, it's up to you to just. take. action. I've always believed that Aristotle was very intentional when he included the word "do" in his original quote because it signals that excellence involves action. Small, meaningful steps are all it takes to be better.


I challenge you to consider this philosophy in every aspect of your life or business. We start now. Who's in?
---

Want to be more EFFECTIVE? Follow us on the journey:
Mike Donnelly is a recognized expert, keynote speaker, facilitator and consultant in customer service and leadership development. Leveraging 20+ years of experience from The Walt Disney Company, he and his team help destination location clients and clients in various customer-facing industries create customer loyalty to achieve positive business results. Learn more at www.DonnellyEffect.com.