Staffing shortage? Now's the time to step up leaders.
There's lots of retroactive recruiting going on these days. Many stores are still hanging "Help Wanted" signs and companies are doubling down on flashy incentives to attract the talent they need.


Yet many high performing organizations like FedEx and Chick-fil-A are fully staffed with happy team members delivering to their customers 24/7. So what's the rub? The jobs are there, (most) employers are willing, but the workforce is unlikely to magically reappear unless great leaders step up.






What do workers want?



If we were to summarize any HR or staffing poll, we'd say employees want better working conditions, competitive salaries, and greater flexibility. All these things are true – who wouldn't want them? But providing what should be standard perks requires action and buy-in from all parties at every level of your organization, especially your senior leaders.
As leaders, you directly influence your recruiting efforts right now by exhibiting a few characteristics and implementing service standards typical of great leaders. As a leader, you are the key to ending labor shortages for good.
Great leaders draw people to them because they're awesome leaders. They also proactively and continually recruit.


The headlines label the current labor shortage a catastrophe, but true business leaders will see it for what it truly is: an opportunity to drive change and reshape our notion of recruiting and retention. While many of us can't control the supply chain or emergency unemployment benefits, we can control how we lead, recruit and support our employees.
Great leaders invest in their current workforce. They proactively create a "great place to work" by quite literally being a great place to work. Sure, better pay and more day-to-day scheduling flexibility help attract employees, but great leaders keep them from leaving months later. The phrase "employees don't quit their jobs, they quit their bosses" comes to mind.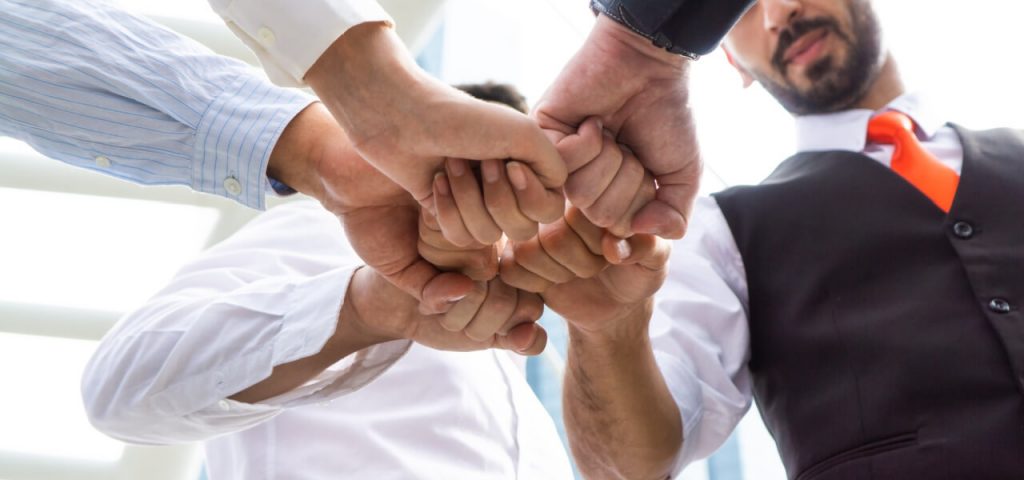 How do you become a great leader?
You raise 'em up.
Shift from managing your staff to supporting your team and unlocking your people potential. Acknowledge that the perfect employee isn't always picked from a pile and pushed into a pre-existing role. Instead; mentor, coach and develop your people. Above all, be upbeat, optimistic and positive. Doers are attracted to those traits.
Invest in a development program that empowers your team to continually grow and be proud of it.
Lead by example and foster a culture of learning and transparency. Mimic the culture you want portrayed to your customers in your organizational culture; one that promotes trust and cooperation.
Inspirational leaders that know how to recruit, hire, and retain the right fit talent will never face a shortage. It's more likely a customer will buy into the person selling them the product than the product itself. Great leaders apply this same theory to recruiting and retention and reshape their organizational processes to generate internal loyalty and build a stronger team.


Staffing shortage? Now's the time to step up leaders.
---

Want to be more EFFECTIVE? Follow us on the journey:
Mike Donnelly is a recognized expert, keynote speaker, facilitator and consultant in customer service and leadership development. Leveraging 20+ years of experience from The Walt Disney Company, he and his team help destination location clients and clients in various customer-facing industries create customer loyalty to achieve positive business results. Learn more at www.DonnellyEffect.com.