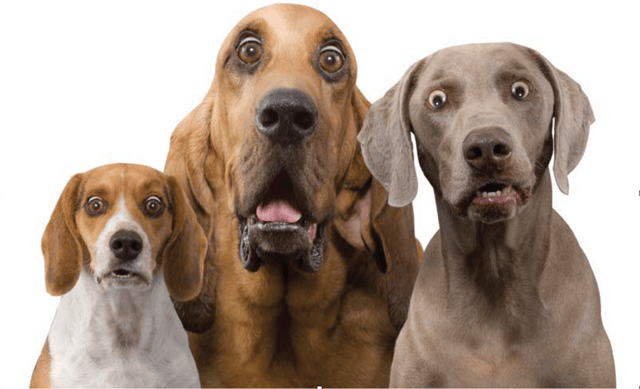 Looking back, growing up professionally at the Walt Disney Company was more of a privilege than I ever realized. Until very recently, I assumed that how we rolled at Disney was how it rolled everywhere else. I assumed that most organizations did the same types of things we did as hourly cast members, and then continued as Disney leaders. My assumption was totally WRONG.
I made this epiphany not long ago while reminiscing with two former Disney colleagues over a beer. As we talked about our current clients and projects we were designing, one of my friends said, "I'm helping a company develop and communicate their story to their employees. We're designing an interactive, multiple choice quiz that will serve as a way to help tell the past, present and future of their organization. "
My response- Wait, what? Everybody doesn't already do that??
Another colleague talked about how he was designing the entire on-boarding experience with a client; controlling every aspect of the new hire's first day of work. They were leveraging their own Heritage and Traditions to connect with the heart of every newly hired employee.
My response- Wait, what? Everybody doesn't already do that either??
Still another Disney friend was helping her client map out the customer experience at every touch point. They were intentionally "plussing up" every interaction by just a little bit- going the extra inch, (not mile) at every touch point.
My response (say it with me) "Wait, what??"
It was then that I realized that not a few, but many organization really don't do the things that we take for granted at Disney. Then a second, and larger epiphany; could it be that the continual decline in service that we've seen over the last twenty years is not by chance? Could declining standards of service be caused by not doing the things that we did as second nature, or as we said at Disney, standard operating procedures?
The answer to that question is an unequivocal YES, there's no doubt that NOT doing certain things leads to disengaged employees, delivering lack luster service to customers who have many choices, and in many cases, choose the least bad.
When your customers are choosing the least bad, there is a significant opportunity to differentiate your organization around the customer experience. So, if you're not already, you should start doing those things listed above, and if you already do, you're on your way to sustained business results.
Work Happy.
ABOUT DONNELLY EFFECT: With over 20 years of Disney leadership experience, Mike Donnelly, Chief Experience Officer (CEO) of Donnelly Effect shares his insights on Talent Selection and Hiring, Employee Onboarding, Customer Experience, Service Culture and Leadership- among others. Donnelly Effect is home of the exclusive "World-Class Workshop" series and offers consulting services and keynote addresses to audiences of all sizes and industries. Since 2007, Mike Donnelly has been a contracted Disney Institute Facilitator, delivering Disney customer service training to audiences across the United States.