Donnelly Effect delivers actionable SPARKS to #WorkHappy, using HAPPINESS BY DESIGN to shape and reinforce a culture of service.




Creating a culture of happiness reinforces a culture of service on any good day, but what happens when things get TOUGH?
Few would say that overhauling your guest arrival procedure, or navigating a sudden departmental restructuring is joyous. In fact, these things can be troublesome and confusing to your front-line staff.

Consider this, in times of difficulty, happiness is magnified – or, more easily noticed, amplified, and appreciated. Why? Because happiness contrasts with difficulty and distracts from the misery.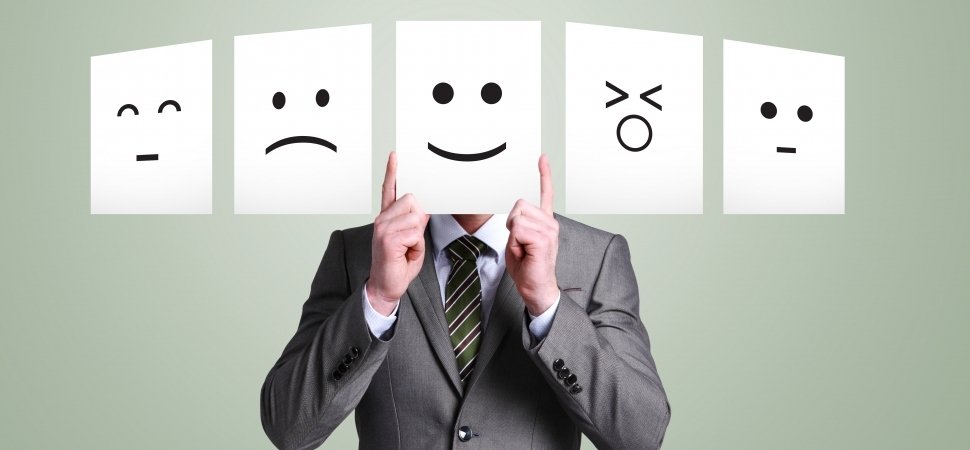 Happiness is a choice, even in difficulty.
You can choose happiness in your organization regardless of tough times. Actually, we really hope you DO choose this route. Promoting happiness at work is key when times are good, but it's arguably even more important in times of trouble.
People will grasp for any hint of certainty, hope, joy, or gratitude when feelings of uncertainty and despair dominate. Happiness in difficulty is like the last remaining life raft floating on a tumultuous sea. We all want it. You as a leader can provide it.
Be a beacon of happiness and you'll notice that the uplifting mood resonates.
Not feeling particularly jolly?
If you find working happy and advocating joy in your organization challenging, remember that happiness has lots of meanings. We're happy if there's safety and security in our life and when we feel a sense of belonging with one another. Couple that with a sense of purpose and meaning, and you're half way home.
For example, most everything is difficult at the United States Naval Academy (likely by design), yet happiness can be found. Through hard work, dedication and difficulty, Midshipmen create a bond with their teams that is rarely broken; and they seek and celebrate happiness at every opportunity. This helps them to press on and to see the bigger picture beyond the hardship, thus embracing the "why" behind the strain.
No matter what the stakes are in your situation, these 3 pathways to positivity should help you and your team "press on" in tough times:
1. Look for (or even create) a small glimmer of light. Share it with your team, "Well, the good news is…"
2. Embrace the difficulty with positivity and strength: Start with, "I know this is really hard, but this will make us all stronger…"
3. Channel your inner Carl: Try recounting the 1980 classic, Caddyshack: (this is my go-to tactic in tough situations). In one scene, Carl the groundskeeper is in a torrential down pour on the golf course. When asked if the golfers should continue through the storm, Carl says, "I don't think the real heavy stuff is going to come down for quite some time." Even through the storm, he knows it could be worse! *(You will earn extra points if you do your best impression of Carl.)
You too can connect similar feelings of happiness, positivity and purpose when chartering rough seas. Your employees will notice even the smallest signs of happiness during difficulty, instilling a sense of confidence in the journey ahead.

---
Want to BE MORE EFFECTIVE? Follow us on the journey:
ABOUT MIKE DONNELLY
: With over 20 years of Disney leadership experience, Mike Donnelly, Chief Experience Officer (CEO) of Donnelly Effect shares his insights on Talent Selection and Hiring, Employee Onboarding, Customer Experience, Service Culture and Leadership-among others. Donnelly Effect is home of the exclusive "World-Class Workshop" series and offers consulting services and keynote addresses to audiences of all sizes and industries. Since 2007, Mike Donnelly has been a contracted Disney Institute Facilitator, delivering Disney customer service training to audiences across the United States.